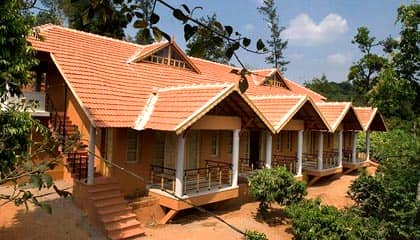 Homestay
Living arrangements can be expensive in Australia, especially in popular college towns like Sydney or Canberra. However, there are many options available to you for all budgets. If you cannot afford a flat for yourself, a homestay might be a good idea. Having a room-mate can also be good way to share expenses if you do not mind the reduced privacy. On the flip side, it is also a great way to make a good friend right off the bat in an unknown country. There are also many student hostels and dorms that are quite cheap, do not expect services rivalling 5 star hotels though, and you will be alright. Finding accommodation within your budget and when you require is extremely important and even more so when you are a vulnerable international student who probably has little knowledge of the geopolitics of the country. We help you actively identify which living arrangements are more favourable to you and why so that you can make an informed decision.
Search For Job
Life after graduation is quite a challenge. On one hand, you do not need to worry about professors and exams anymore. On the other hand, though, you have the rest of your life ahead of you to finally put your education to use. It can be a daunting prospect certainly. We understand this and therefore are there for you even then. Our consultancy services are not limited to helping you gain admission to a university but also for getting employment after your graduation. We are in touch with Australia's leading employers and are aware of the available opportunities, depending on your educational qualifications and specialisations. Working in Australia can be great opportunity and we help you make the most of it. Also, your institute itself also might provide placement services and we can help you figure out which offers are best suited to you depending on your career goals and prospects. Think about the plans you have for yourself and your life and enable us figure out a way to make those plans into reality.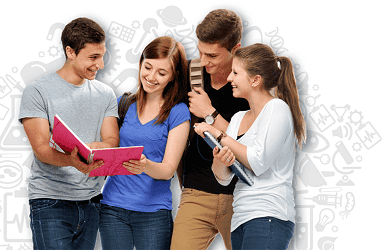 Immigration Matters
When you are an international student, immigration seems to be at the forefront of all your troubles. In an alien country, what do you do when you are need of any services or want to stay on as a citizen. In those cases, we also help you figure out how to immigrate to Australia as a working citizen. In addition to providing immigration services to prospective international students, we also help you out if you are looking for a job in Australia, our services are varied and especially designed for young professional looking to make a career in Australia's strong economy,. The quality of life in Australia is unrivalled, irrespective of whether you are a professional or a student.