Education and Migration Centre
Something about EMC
Education Management Corporation of Australia (EMC AUSTRALIA) was established in 2015 and commenced facilitating services to international students who wished to come to Study in Australia. Education Management Consultancy was one of the 1st business under Education Management Corporation of Australia. Since then, the organisation has gained high and esteemed recognition within the industry nationally and internationally and expanded in its products and service offering. EMC is in partnership with many businesses in Australia and overseas who together provides a turn key solution in many disciplines. You can get your assessment done by a Registered Migration agent melbourne for free of cost and find out what visa options are available to you.
Head Office
Level-14, 333 Collins Street,
Melbourne, Victoria-3000
Australia
Ph. 61 3 8639 5861
Education Management Consultancy is one of the leading Overseas Education consultants specializing in Study in Australia and other countries with a global presence. We guide student in choosing the best course for their career goals.
We organize work-placement and internship for students who is a recent graduate or looking for work based/on the job training to meet course requirement.
ANZSCO is a skill-based classification used to classify all occupations and jobs in the Australian and New Zealand labour markets. This tool helps you identify your occupation that can lead to skilled migration in Australia.
EMC provides services to Registered Training Organisations (RTO) to improve their process, identify, and advise on their compliance mattters.
Putting career aspirants to the right path by providing supporting and more meaningful career advice.
Explore some of our articles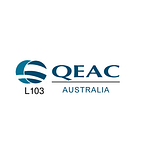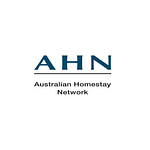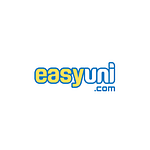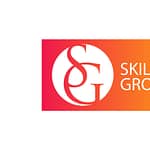 Real Reviews From Real Customers