EMC Auditing for Your RTO
If you operate an RTO you will understand just how important compliance is to your business. Insources internal audit service ensures your RTO is meeting the requirements of the VET Standards. We provide you with an accurate and independent picture of your RTO's compliance status.
EMC Philosophy
We strongly believe that compliance management efforts of you should work for your institution, rather than being a burden on your business.
To achieve this, you need a simple and effective compliance regime tailored to your business not a complex beast that troubles you and your finances.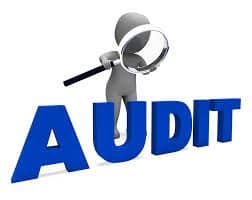 Our Approach
We guide you through the complexities of audit service and VET regulations so that you have a full understanding of your compliance obligations. We then work with you to create and implement compliance frameworks and programmes that are fit for purpose and can be integrated into your institution in a meaningful way. Our simple, effective and tested approach to compliance means that you will spend less time on burdensome and ineffective compliance regimes and more time concentrating on your business and its growth.
We operate on the principles of quality, transparency, value and service. Our prospective clients are provided with assurance that they are not exploited and not taken advantage of the opportunity of business for profit. We strongly believe in mutual work efforts for achieving organisational objectives and win-win outcomes.
RTO Consulting & RTO Audit Services
We offer a full range of auditing and compliance management services to assist you in meeting your obligations under the regulatory standards and latest requirements of new audit approach which is being rolled out in 2018. Our services include, conducting a health check to understand current operations in terms of Compliance and providing management advice and guidelines on RTO Compliance Risk Assessments, Preparing Audit Programmes to suite the new regulatory approach, conducting Internal and External Audits and Reviewing and Implementing Student Due Diligence, Marketing And Recruitment Practice, Enrolment Procedures, Student Support And Progression, Training And Assessment Policies, Procedures, Process And Practice, Student Course Completion and Certification, Regulatory Compliance and RTO Governance Solutions.
RTO consultancy
EMC Australia is a leading RTO consulting services provider in Melbourne Australia. Our consultancy support is specific to the requirements of individual clients. We assist our clients to fully understand their regulatory compliance obligations and the actions required to satisfy those obligations. We also advise clients on the steps that can be taken in order to minimise the likelihood of regulatory intervention.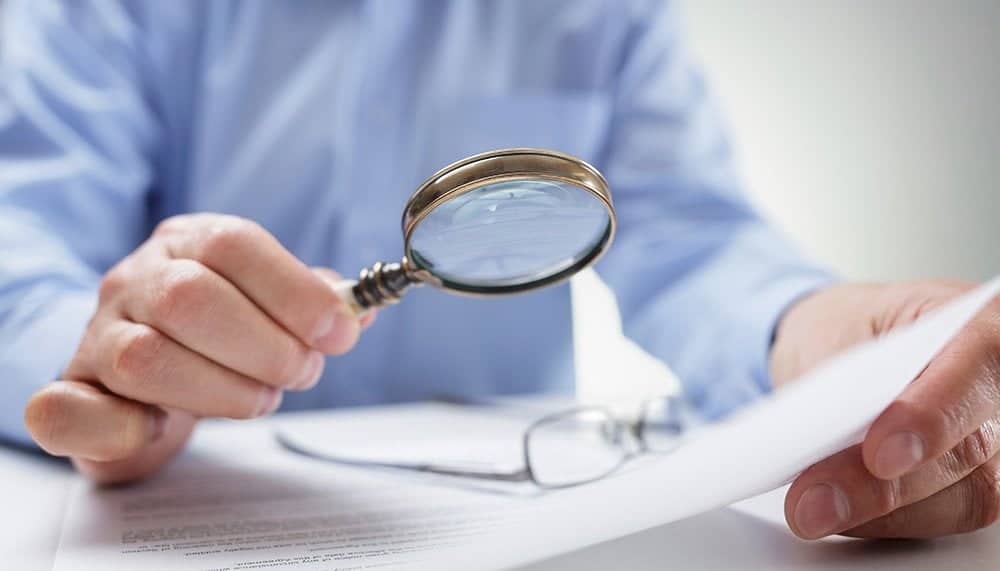 On-Site Assistance
Understanding and implementing your compliance and regulatory obligations can be difficult on your own without expertise advice. Our on-site assistance service puts one of our specialist consultants into your business to assist with the day-to-day implementation and operation of your compliance applications into your RTO operations and programmes. We will provide hands on advice, guidance and real-time training in order to assist you and your team.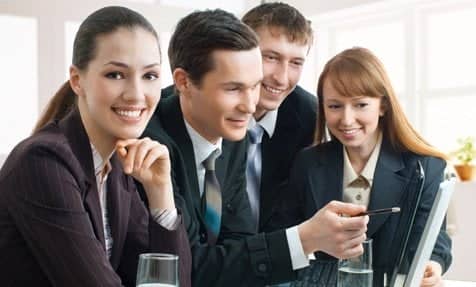 Training
We provide a range of training solutions designed to up-skill frontline staff, compliance officers, senior managers and directors on new audit procedures and operational aspects to match the regulatory standards. We offer standardised training programmes as well as customised training programmes that can be tailored to suit the specific requirements of your institution. Our training can be delivered either digitally or face-to-face.
Why EMC Audit
Directly focused on your objectives
Simple and effective Compliance and Audit solutions tailored to your institution
Compliance services across a range of regulatory regimes to suite new regulatory audit approach
Strategic partnership service with value for money by cutting down unnecessary finances on compliance complications
Get professional audit preparation from EMC Audit Solutions before your next ASQA audit, so you are fully prepared and able to demonstrate evidence of full compliance with the Standards for RTOs on the audit day.
Contact EMC Audit Solutions today for assistance with a wide range of RTO audit services to help you achieve compliance at your next ASQA, TAC WA or VRQA audit first time – and with minimum stress and worries. Our Audit Experts will prepare your RTO for audit – including ASQA audits, CRICOS audits, registration audits, funding audits, and others – so that you can focus on delivering training in your institution and business growth.
EMC Audit Solutions will also assist your RTO with a range of before, during and after audit services as needed, including a complete and detailed analysis of your organisation, SWOT and compliance issues reports, training team audits, partnership arrangement reviews, assessment validation and rectification assistance, and provide self-assessment tools and checklists.
Your RTO will go through multiple ASQA audits during its operating life – including initial registration audit, post-initial registration audit, re-registration audits, compliance audits, CRICOS audits, and addition to scope audits – as ASQA continually ensures your organisation is able to demonstrate full compliance with the Standards for RTOs. The future of your RTO and your entire training business is always subject to the success of your next audit.
In today's fast-paced VET industry, successful RTOs know that ensuring 100% compliance is the key to securing your training business long term. Increasing compliance requirements in the Standards for RTOs, and stricter penalties for non-compliance mean it is now, more than ever before, critical you keep up with your compliance obligations. EMC Audit Solution will ensure your RTO is compliant and is ready for audit with less painful process.
A Complete Audit Against All Clauses of the Latest Standards for RTOs 2015 and its amendments in 2017 including new audit focus
· Onsite Visit or Remote Web Conference with an Audit Expert
· Pre-Audit Coaching and "Practice Run" to Train and Prepare your Key Staff for an Audit
· A Review of Your Training and Assessment Strategy and Trainer Profiles
· A Review of Your Policies, Procedures, processes, and application consistency, Ongoing Compliance, and Quality Assurance Documents
· A Full Audit Report with Rectification Recommendations to Ensure Compliance
Post audit rectifications are challenging for any RTO. After the audit, now you've been handed a list of non-compliance issues identified by your auditor and told you have just 20 working days to rectify all of them and submit a report with evidence as proof. Failing to do so can cost you your RTO registration and shut down your business.
It's time to get things straight and bring in our team of experienced post-audit rectification consultants who can help you solve your non-compliance issues and pass your audit.
It is strongly advised you contact EMC Audit Solutions in the lead up to audit so we can assist you with the audit process, and are already familiar with your RTO and systems when it comes time to complete rectifications.
If you have just received your audit report and need assistance with rectifications, rectifications must be completed on time. Contact EMC Audit Solutions immediately, so we can get started right away.