Find your perfect course
About Australia
Australia is called the land of opportunity and famous for wild and beautiful places. People from all over the world like to come to Australia either to travel, study or business.
Why should you study in Australia?
World class education
Many factors contributed to the uniqueness of Australia, like its topography, climate, and people from different cultural diversity. Being the 6th largest country in the world and only island continent. Australia is the home of many International Students from all over the world. Australia is recognized as a great place to live but it offers a world-class academic education system. Australia is proud of the individuals who have studied and worked in Australia. (whether they were born here or another country) and gone on to achieve great things and contribute to making the world a better place. more info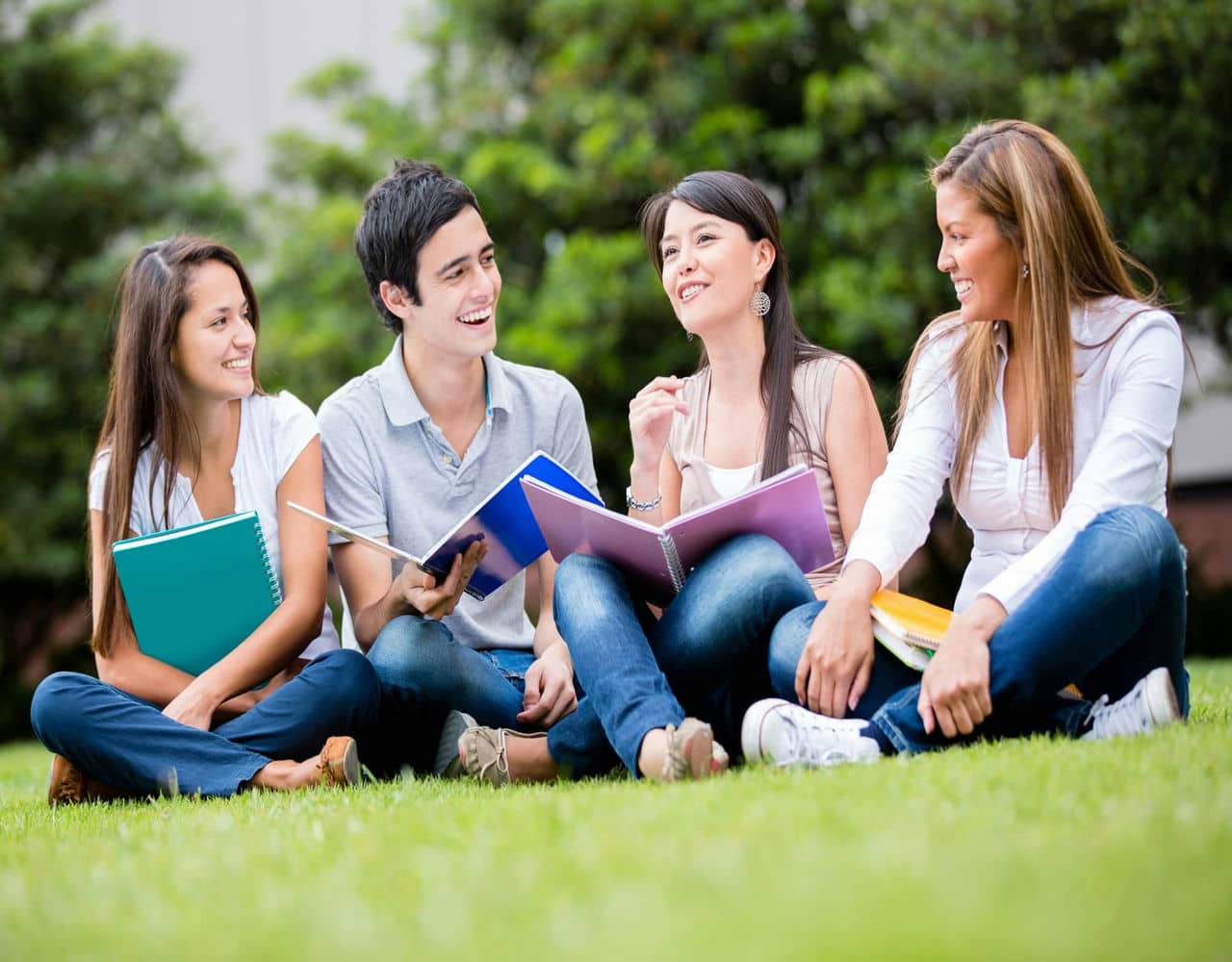 Global Recognition
By studying in Australia, you will receive a qualification that's recognised and sought after around the world. information. The Australian Qualifications Framework (AQF) allows students to easily move through the education system here and provides an easy way for countries around the world. To recognize your qualification, and issue the comparable qualifications for local use. more info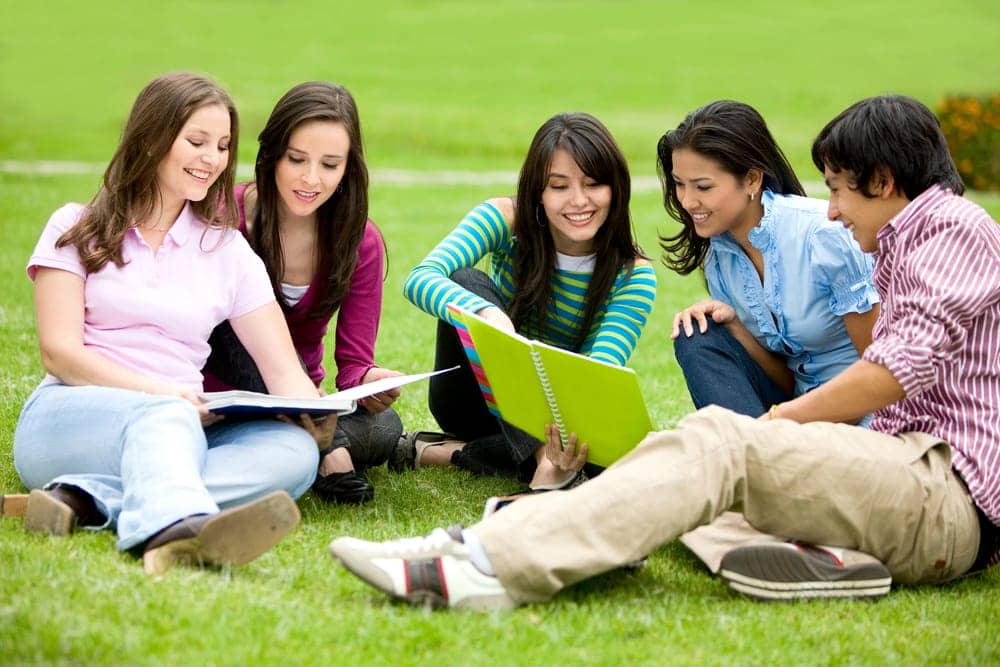 Australia – a research intensive country
Australia has a long and proud tradition of world class research and development that has benefited millions around the world. From the discovery of penicillin in 1945 and the discovery of acquired immunological tolerance in 1960, through to observations which led to the discovery of the accelerating Universe in 2011. Australia has a proud record of contributing to the benefits of the world. more info
Highly rated by International Students
In 2012, the Australian Government, in collaboration with peak education bodies and state/territory government education departments, conducted a survey of current international students to obtain information about their living and learning experience in Australia. The key findings of the survey included:
87% of international student respondents are 'satisfied' or 'very satisfied' with their overall experience in Australia.
86% of international student respondents are 'satisfied' or 'very satisfied' with their study experience in Australia.
88% of international student respondents are 'satisfied' or 'very satisfied' with living in Australia. more info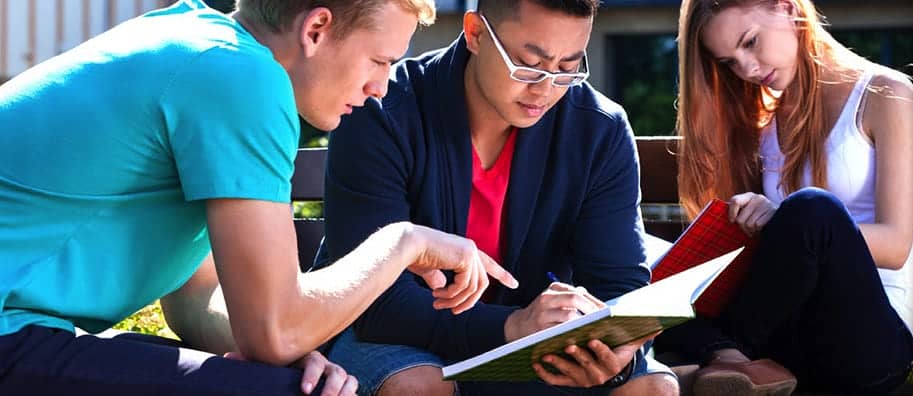 World class learning environment
By choosing to study in Australia, you will join hundreds of thousands of students from Australian and all over the world including many from your home country who are discovering new friends and opportunities in this beautiful country. You will work closely with classmates, researchers, instructors, and other faculty collaboration is a key part of our students' successes. And in many cases, you can gain practical and hands-on training in the industry in which you are studying. This combination of teamwork, shared learning, and industry focus will provide you with a leading edge for your further studies and career. more info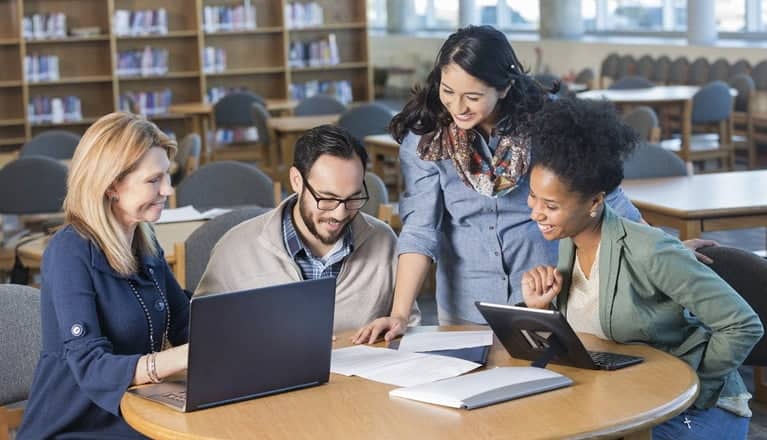 Quality Assurance
Australian government ensures that international students receive the high-quality education they expect. more info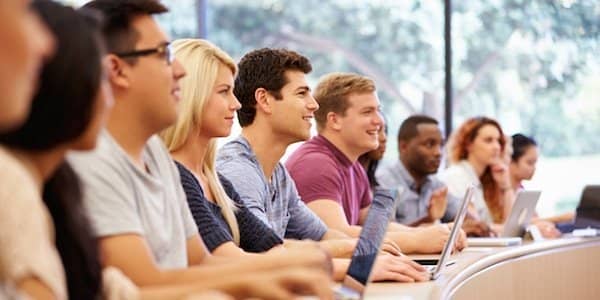 Top Universities In Australia
 Take me to Australia (Our process)
Subject Area -Choose What You Want to Study ?
Learn about weather conditions in different cities in Australia
Sydney
Sydney has a sunny climate with warm summers and mild winters. Summers in Sydney is from December to February with average temperatures range from 18.6-25.8 °C. From March to May, this is Autumn in Sydney when the temperatures fall between 14.6-22.2°C. The coolest months are June to August. In June, the rainfall is highest. In July, this is coolest month with average temperatures reach13°C. Especially, from September to November, spring in here is warmer with average temperatures range from 11-23°C.
Melbourne
Melbourne warm up in summer with temperatures between 14-25,3°C from January to February. Weather's Autumn is cooler with average temperature ranging from 10.9-20.3°C. In winter, average temperature is from 6.5-14.2°C. Snow falls in the north-east of Victoria. Weather is cold and cloudy. In Spring, temperatures range from 9.6-19.6°C. This season is the most variable of the year.
Brisbane
During summer, average temperatures range from 21-29.8°C. The city has highest rainfall which can bring thunderstorm and occasional floods. Autumn in Brisbane is from March to May when temperatures drop between15-25°C. Weather in winter is generally dry and mild with mean temperatures from 11-21°C. And Spring is almost similar to autumn which average temperature between 15-25°C.
Adelaide
Summer in Adelaide has average temperatures between 16.7-28.6°C which rainfall is sparse. From March to May, autumn is cooler with temperature from 12.7-22.7°C and a little rainfall. During winter, from June to August, the average temperatures drops from 8 to16°C.
Canberra
In Summer, from December to February, average temperatures drop to between 12.6-27°C. January is hottest month when temperature rise to 13.2-28°C. In autumn, weather is mild in days and cool in nights. Average temperatures range from 6.8-20°C. From June to August, winter in Canberra is cold with temperature between 1-12°C and below 0°C at night. Spring has average temperatures between 6-19°C. The city has low rainfall compared with other cities in Australia.
Darwin
Darwin has two distinct seasons which are the wet season and the dry season. The wet season is from November to April which is high humidity, monsoonal rains and storms. The average temperatures drop to between 24.7-32°C. The dry season is from May to October which is warm, sunny in days and cool in nights. Temperatures typically range from 21.6-31.8°C.