Find your perfect course
About Singapore
Singapore is called the land of opportunity and famous for wild and beautiful places. People from all over the world like to come to Singapore either to travel, study or business.
Why should you study in Singapore?
Popular student city
Singapore is ranked among the top five student countries in Asia. With 2 universities within the top 40 worldwide, Singapore attracts thousands of international students from around the world to come here for studying and researching due to its good education system, lower tuition fee compared with other Asia countries with numerous scholarship opportunities, multicultural environment and high living standards.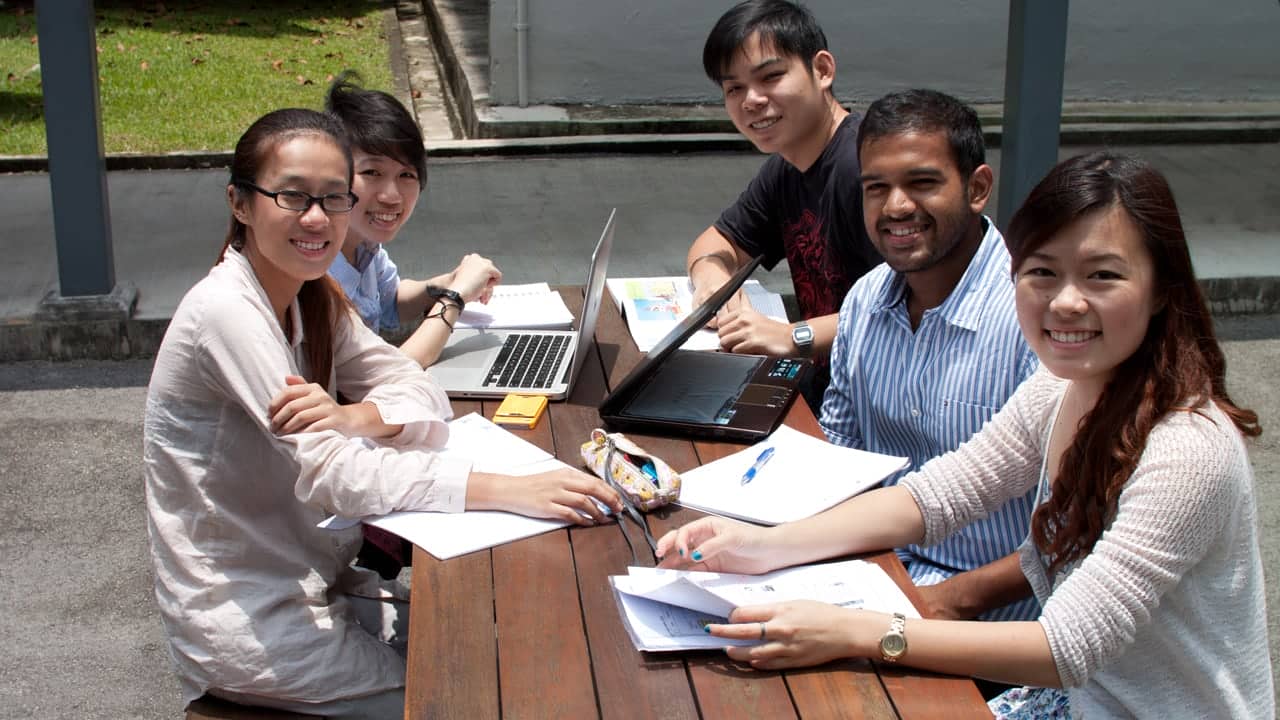 Exchange students
As a perfect place to experience global education, Singapore counts a lot of international students from Europe and Asian countries through exchange programme. Moreover, this countries houses many international campuses of famous universities across the world such as Curtin University of Australia, RMIT and other universities if US, UK. This brings many opportunities to students to understand and explore foreign cultures within Singapore itself.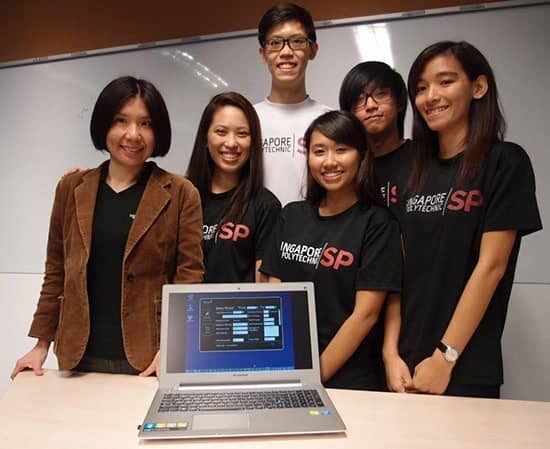 Quality institutions
As we mentioned above, Singapore is one of leading study destinations of Asia. The country has a slew of high ranked universities. And there are 2 universities in this country which are ranked among the top 50 universities in the world. Because of partnering with many associations and prestigious universities across the world, this is not only to put Singapore universities/ colleges ahead of many institutes but also make them truly international universities.
In additional, Singapore is a known hub for management studies and a well- known financial center. There are a numerous companies of the world have created their base in the country. Thus, the demand in this field is very high. So this is a huge opportunities for management students who wishes to seek a good job in Singapore.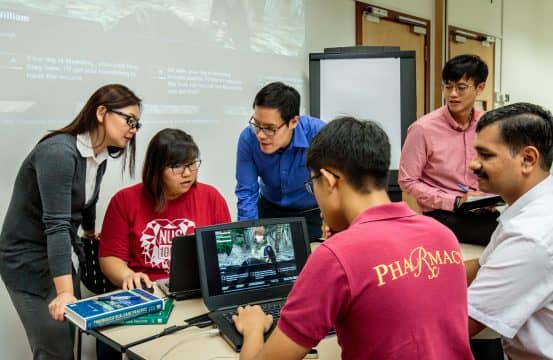 Experience the Singaporean campus life
Singapore attracts thousands international students every years, not just for its technology driven education but also for its interesting campus life. This is not just about knowledge inside classroom, it is learning in an environment that promises diversified schools of thought and encourages an active social life. So, whether you are interested in sports, drama or music, the Singapore campus life will accommodate all students' hobbies.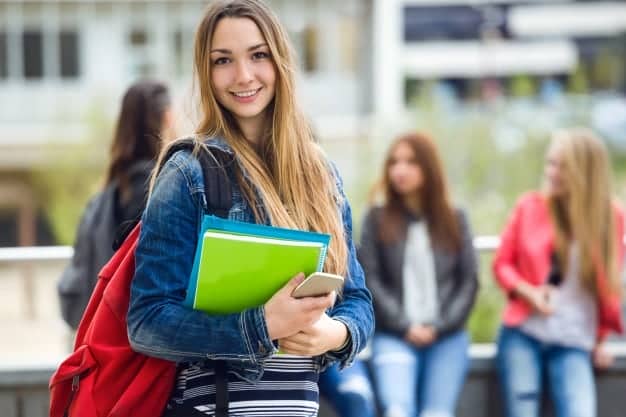 Funds galore
According to an HSBC report, Singapore is the 2nd most expensive countries for international students. However, no need to worry, because as per the Ministry of Education in Singapore, there are a lot of international students receive some kind of grant. Many universities in Singapore offer a wide range of scholarship for international students. Beside of this, The Tuition Grant Scheme (TGS) is an initiative by MOE (Ministry of Education) in Singapore to offer subsidies to students who enrolled for full- time Diploma or bachelor courses in a few listed universities of Singapore. Students will be required to sign a bond under which they have to stay back and work in the country for at least 3 years.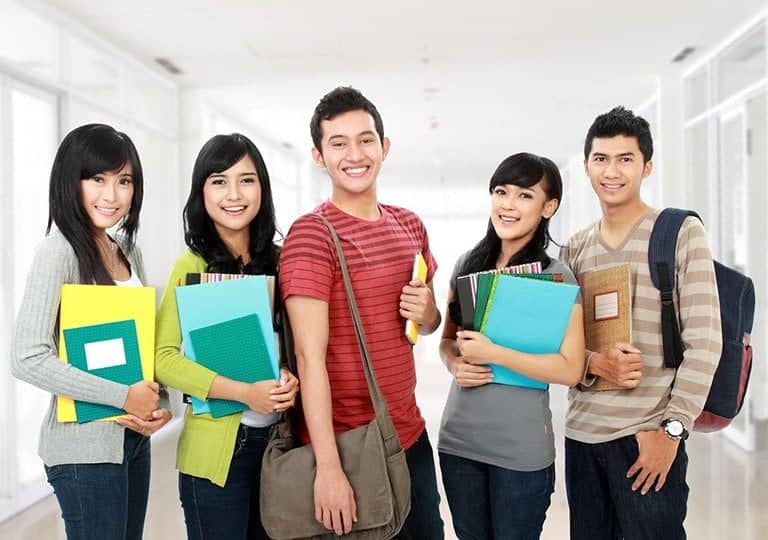 Comfortable living
Singapore is one of the countries has high living standard. This is the reason why a lot of international students around the world move to Singapore for studying. In fact, Singapore is regarded as the easiest city to adjust in Asia, specifically for international students. Not just being home to a large number of foreigners, it is also offers a diverse background to students.
Moreover, Singapore has made its name as the garden city of Asia. The initiative started in 1963 involves planting 2,000 trees every year around the city. This also ensures that when international students stay in Singapore, you can enjoy a green and comfortable living environment.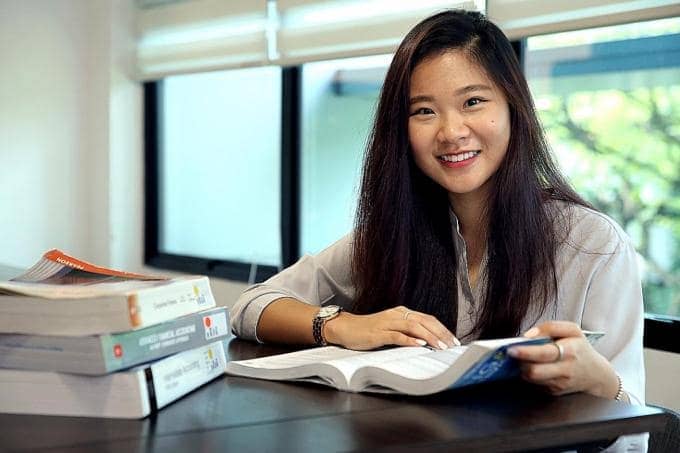 Top Universities in Singapore
TAKE ME TO SINGAPORE- STEPS TO FOLLOW:
Subject Area -Choose What You Want to Study ?