Find your perfect course
About Malaysia
Malaysia is a Southeast Asian country occupying parts of the Malay Peninsula and the island of Borneo.
Popular education countries in Asia
Malaysia is rated as the 11th most popular study destination in the world by UNESCO. Malaysia attracts more than 1000000 international students around the world. Study in Malaysia will brings international students a good quality education at an affordable cost. The country offers an extensive selection of courses from foundation to undergraduate and postgraduate courses of Medicine, Pharmacy, Law, Engineering, Accounting, Finance, Business, Commerce, Economics, Education, and Information Technology, Hospitality & Tourism, Media and Mass Communications, Public Relations, Nursing Sciences, Landscape Architecture, Urban Planning, Automotive, Culinary Arts, Fashion, Design, Digital Film and Television and Creative Multimedia.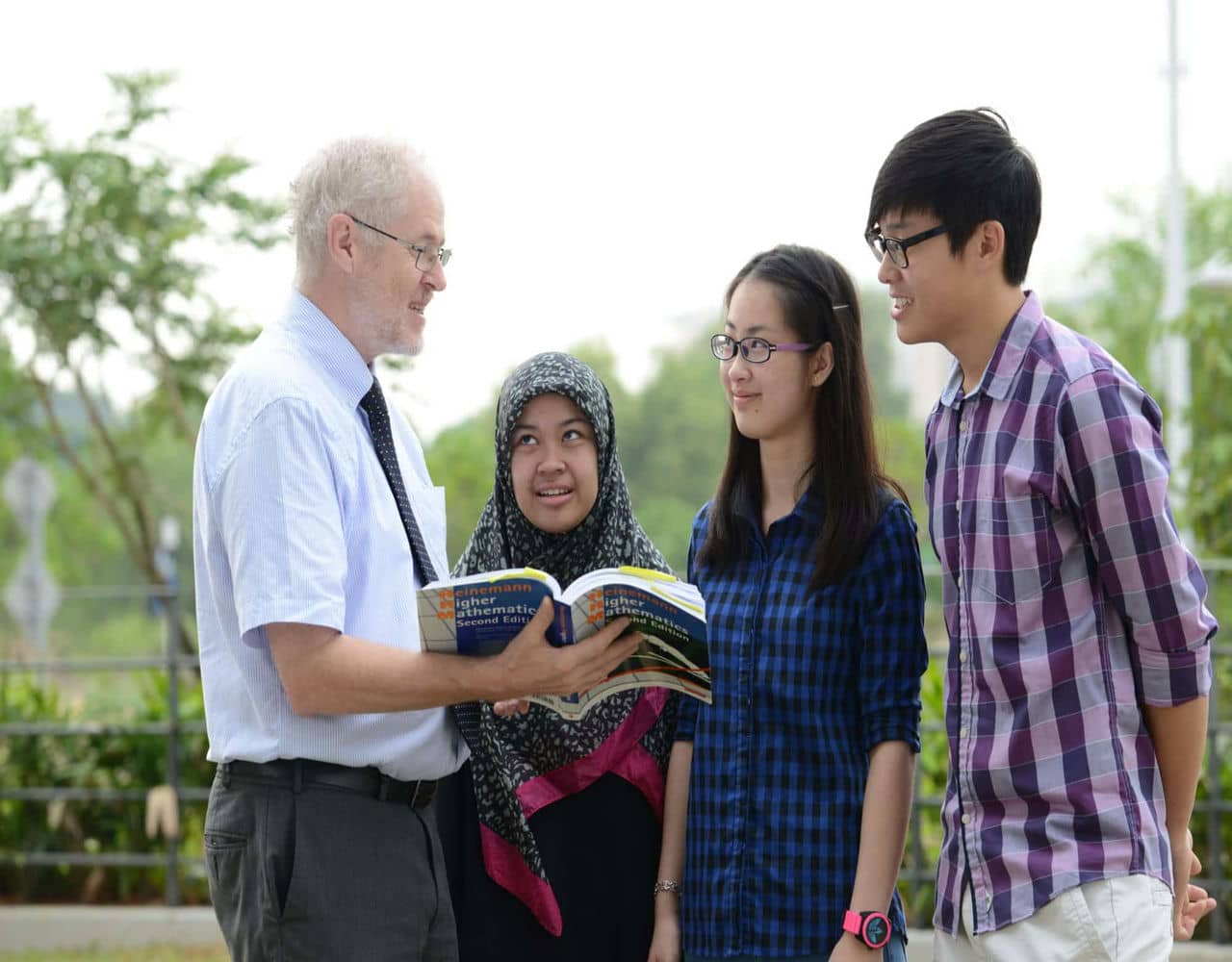 You can get a US, UK and Australian degree there at much lower cost
Besides, there are a lot of foreign universities from Australia, US, UK and so on which have opened their campuses in Malaysia to offer their degree and qualification in the country at a much lower cost. When you study in Malaysia campus, you will study the same module content of course, the same evaluation criteria and the same marking scheme which results in receiving the same degree with the same status, but tuition fee is cheaper. Also, the cost of living in Malaysia in comparison to that of the UK is lower too which means your maintenance costs are less of a financial burden too. It's a win-win situation.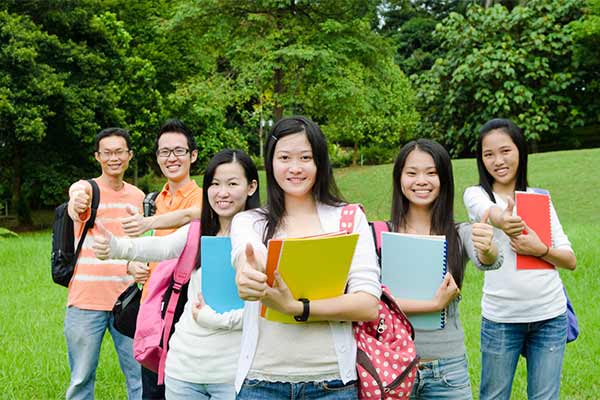 It's majorly multicultural 
Malaysia is multicultural country. Just half the population is Malay while almost a quarter is Chinese and over seven per cent is Indian. Besides of Malay, English is a recognized language and widely spoken in Malaysia. This is a great foundation for international students to make them feel at home. Studying at university is not solely an academic experience and having the opportunity to appreciate the different facets, cultures and religions that make up the Malaysian identity is a learning curve in its own right.
Living standard
Malaysia is one of the highest living standard countries in Asia with all the modern infrastructure and facilities. The living expense in this country is one of the lowest compared with other country such as Singapore, Australia, or US, UK, etc. This is achieved through the Government's efficient management of the economy in order to ensure that inflation is kept low at all times and thereby, the prices of goods and services. This country has a well connected with up-to-date, modern road, rail, sea and air transportation systems. Public transportation such as buses, taxies, trains are comfortable, efficient and very affordable.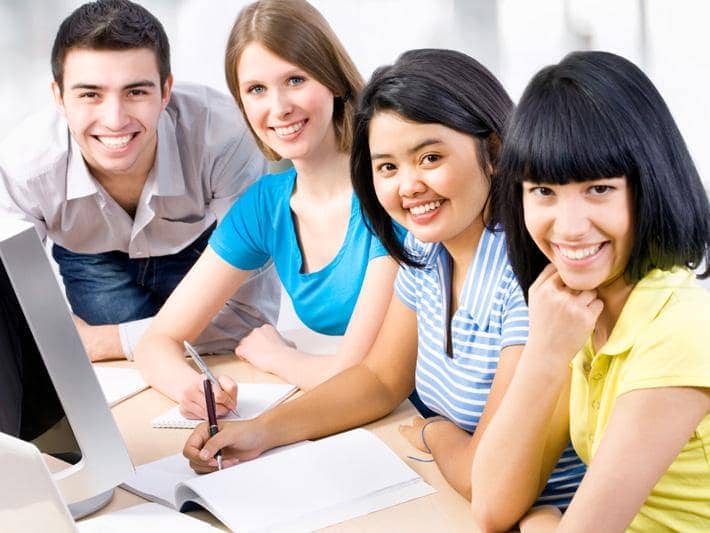 It needs skilled graduates
In a certain industries on the rise and a growing economy, the demand for skilled workers is increasing day by day. Industry makes up an important part of Malaysia's GDP with oil, gas and palm oil making leaps and bounds in the export markets. Furthermore, there is a demand for students who graduates in accounting, biotechnology and computer science sectors. Therefore, there are a huge opportunities for international students who study in Malaysia can find a good job in this country.
Top Universities in Malaysia
TAKE ME TO MALAYSIA- STEPS TO FOLLOW:
Subject Area -Choose What You Want to Study ?