Find your perfect course
About Canada
Canada is a North American country stretching from the U.S. in the south to the Arctic Circle in the north.
Why study in Canada?
So you want to study in Canada, but you need just a few more facts before committing to the full experience? Here are a few of the many reasons why others have chosen Canada for their study abroad experience.
Qualifications valued around the world
As per you know, Canada is one of the highest education countries in the world same as USA, UK, Australia. When you come to study in Canada, you will be earning a high-quality education that will open a numerous doors to develop your career future, your personal skills, your knowledge, etc. A Canadian degree, diploma or certificate is recognized by all the countries around the world. This is a valuable qualification which a lot of international students dream to have.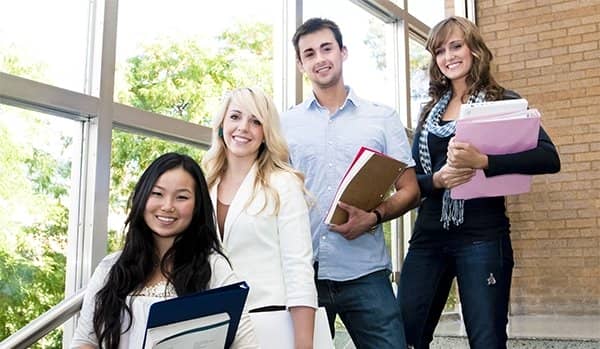 Affordable education
Canada has a highest quality education and living standard. However, the living expense and tuition fees for international students are lower than in other countries such as US, UK. Therefore, this country is often the preferred choice for thousands international student attending colleges or universities.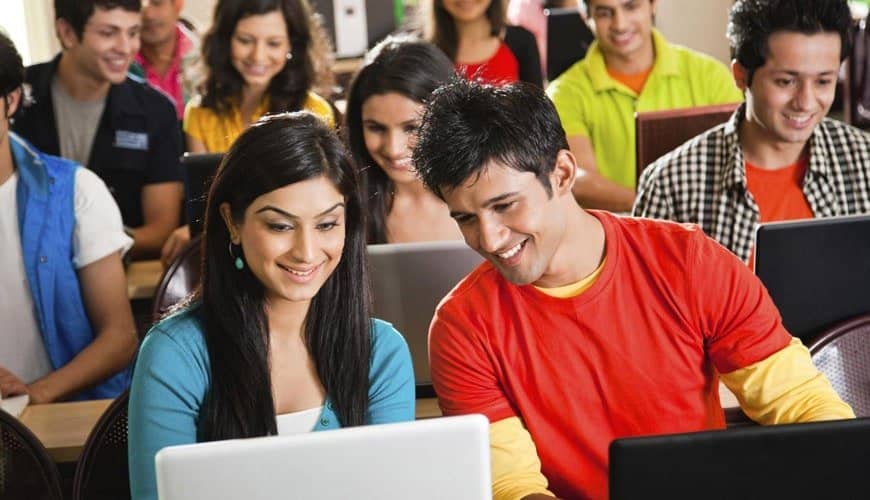 Multicultural society
Every year, Canada counts a lot of international students who are from a lot of countries around the world so it's not difficult to find ethnic foods and activities associated with specific cultures. In fact, when you come to Canada, your international student advisor will help you to join in any ethnic club here.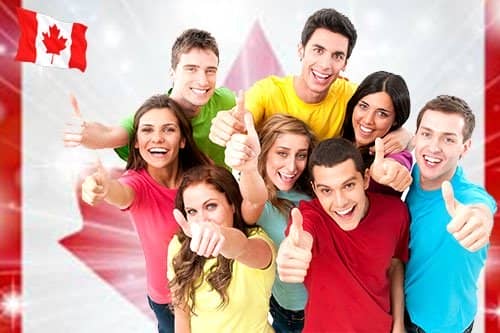 Healthy and safe communities
Canada is a friendly and open country which has ranked as one of the best places in the world to live by the United Nations. Become an international student in Canada, you'll enjoy all of the same freedoms which protect Canadians – respect for human rights, equality, and a stable and peaceful society.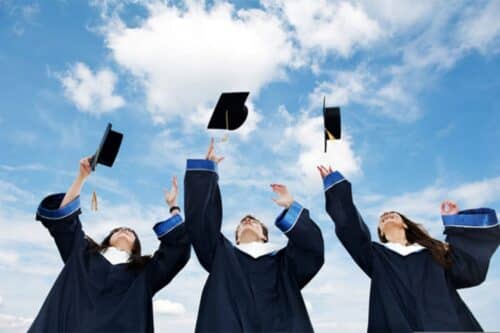 World-class language education
As per you know, Canada is a bilingual country and is considered a world leader in language training. French and English are first and second language which is an integral part of a Canadian education. That's why you will be able to have opportunities to improve your capacity for these languages.
Top Universities in Canada
TAKE ME TO CANADA- STEPS TO FOLLOW:
Subject Area -Choose What You Want to Study ?