Find your perfect course
About New Zealand
New Zealand is a country in the southwestern Pacific Ocean consisting of 2 main islands, both marked by volcanoes and glaciation.
Why study in New Zealand?
There are a lot of reasons that you should consider studying in New Zealand.
The people
People in New Zealand are some of the most welcoming, loving people. If you are an international student or a tourist, a native New Zealander will treat you very well like you are a friend. Because every year, New Zealand counts thousands of people who are students, tourist to come here for studying, researching or travelling, people in here are used to meeting new people. Furthermore, the culture on the country is quite laid back and easy going.  So if you come here to study, you are going to feel like as home. Moreover, there are just over 4 million people who live in the country, and this country is one of the safest places to live in the world. Another great thing is that there are so many different kinds of people. For being such a small country, the diversity is greater than you see in many European countries.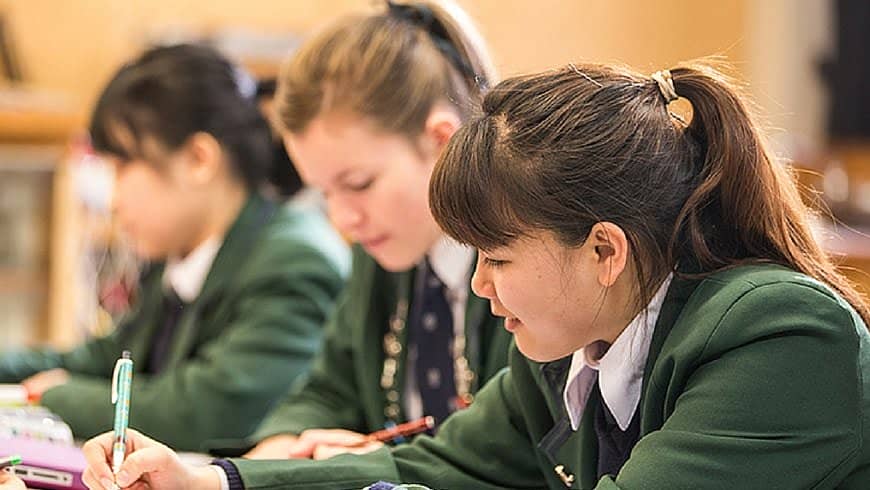 The stability
The economy in New Zealand is actually incredibly stable, the living expense is reasonable, and the government is more stable and less argumentative than the governments in other countries such as USA or UK.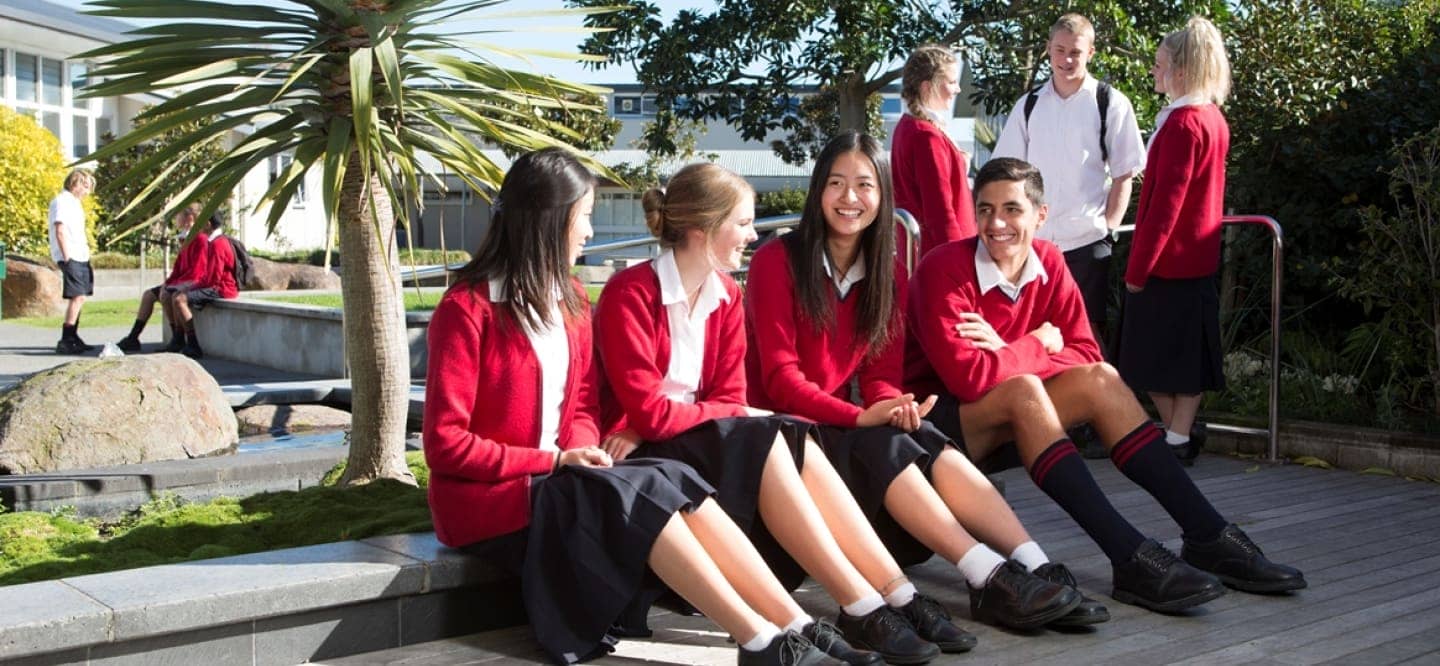 The Weather
The north of New Zealand is subtropical and the south temperate. The summer lasts from December to February; winter lasts from June to August. In summer, the average maximum temperature ranges between 20 – 30ºC and in winter between 10 – 15ºC. Spring and fall are similar, with cooler temperatures and little rain.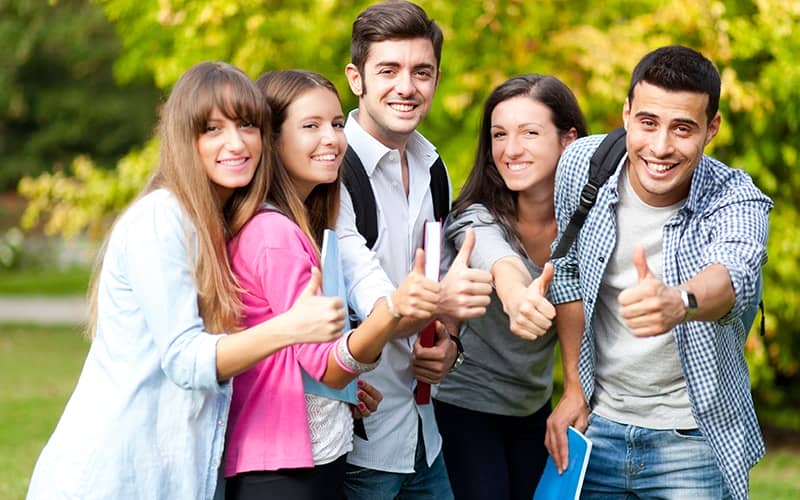 The educational system
Every year, New Zealand counts thousands of international students who come here for studying. First, the tuition in New Zealand is some of the lowest in the world. When you study in this country, due to their British influence, you can have a British-based education at much lower cost on your hands. The New Zealand degrees are globally recognized as being up-to-date and practical day by day. Study in here, you will get a high quality, good education system, with a valuable degree. Moreover, the support services for international students are among the best in the world. They have a lot of expertise and experience in assisting international students so that they can succeed in their programs.
Work opportunities
There are a numerous of work opportunities which are available for international students. On a student visa, international students are allowed to work up to 40 hours per 2 week through the semester; especially, during vacations students can work up to 40 hours per week. On the other hand, you may have a chance to nab internships and other practical work. The international student advisor at your university will help you to seek a job to sustain you during your time in New Zealand. Another cool thing is that at the end of your degree program, you can get a permit to work for 12 months in New Zealand under a special "work permit" that is alongside your student visa.
Top Universities in New Zealand
TAKE ME TO NEW ZEALAND- STEPS TO FOLLOW:
Subject Area -Choose What You Want to Study ?